« Back to Events
This event has passed.
Event:

Renewtech India 2012

Start:

November 6, 2012

End:

November 8, 2012

Category:

Organizer:

Phone:

+91 - 22 - 2660 5550

Email:

Updated:

May 18, 2012
Venue:

Bombay Exhibition Centre

Address:
Google Map

Goregaon (E)

,

Mumbai

,

India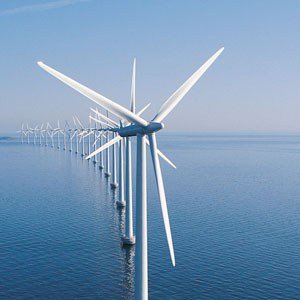 Renewtech India 2012 is the premium annual event in the world of Renewable energy and emerging technologies. With a booming economy, the Indian market represents a huge opportunity waiting to be grabbed.
Renewtech India 2012 is supported by key industry players and leading industry associations. The total renewable energy show, its powerful visitor profile will consist of decision makers and high ranking officials from across the region. This event will be the most important event to attend in India, the event will grow beyond the dimensions of an exhibition aimed at bringing industry and business professionals on a common platform to a global event that not only attracts the who's who of the industry but also defines as to what the future will be.
-->